Lone Star Plastic Surgery: Dr. Sean Hill
5550 Warren Parkway, Suite 210
Frisco, TX 75034
Phone: (214) 937-4879
Monday - Friday: 8 a.m.–5 p.m.


Mommy Makeover
In Frisco and throughout the Dallas-Fort Worth Metroplex, women are reclaiming their confidence by rejuvenating their bodies with mommy makeover surgery. These personalized combination procedures address each woman's specific areas of concern with a single surgery and recovery period. A plastic surgeon highly trained in advanced, modern surgical techniques, Dr. Sean Hill can help you reclaim your prepregnancy body while prioritizing your safety and comfort.
Am I a candidate for a mommy makeover?
The best candidates for mommy makeover surgery are healthy women who have had one or more pregnancies and want to address multiple concerns at once. Dr. Hill will discuss all of the available options during your initial consultation. Women who have undergone significant weight fluctuations and are in good health make good candidates for this procedure as well. Advantages of combining procedures include:
Optimal overall results
Minimized exposure to anesthesia
Single recovery period
Lower cost over individual surgeries
Dr. Hill recommends having mommy makeover surgery after you're at or near a healthy weight and not planning future pregnancies.
What procedures are combined during mommy makeover surgery?
While each mommy makeover Dr. Hill performs is unique, there are certain procedures most women choose due to the effects of pregnancy, breastfeeding, and weight changes. Most mommy makeovers include a combination of the following procedures:
If you have other areas of concern, Dr. Hill will help your mommy makeover address them by developing a treatment plan tailored to you. You may even consider nonsurgical treatments such as dermal filler or BOTOX® Cosmetic injections.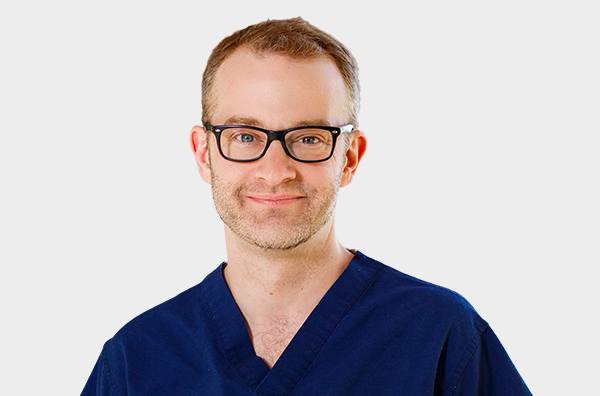 DR. SEAN HILL
Dr. Hill specializes in plastic surgery of the face, breasts, and body using proven, modern techniques. His approachable, lighthearted personality fosters positive, open communication with patients.
Meet Dr. Hill
What happens during mommy makeover surgery?
Mommy makeovers are performed with a general anesthetic as outpatient surgery or with an overnight hospital stay. The details of the surgery depend on the procedures being performed. Dr. Hill takes special care to minimize exposure to anesthesia by following a well-defined surgical plan.
What is recovery like after a mommy makeover?
Recovery depends on the procedures performed but typically takes about as long as a complete tummy tuck. It's important to have an adult stay with you to help with young children, cooking, hygiene, and housework for about 1 to 2 weeks. Patients are usually ready to return to office jobs within 2 to 4 weeks.
Are you ready to rejuvenate your breasts and body?
To discover how a mommy makeover can renew your body and your confidence, request a consultation with Dr. Sean Hill using our online form or by calling (214) 937-4879 to schedule an appointment.
Back to Top