Lone Star Plastic Surgery: Dr. Sean Hill
5550 Warren Parkway, Suite 210
Frisco, TX 75034
Phone: (214) 937-4879
Monday - Friday: 8 a.m.–5 p.m.


Liposuction
When you take care of your health and work hard to look your best, it can be especially frustrating to have places where fat builds up. These "trouble spots," which commonly develop on the abdomen, thighs, buttocks, and chin, are often caused by genetics and may be out of our control. Board-certified plastic surgeon Dr. Sean Hill provides lasting fat reduction with liposuction in Frisco, TX, to help you have the slim, smooth contours and fit appearance you deserve. Patients considering liposuction travel from Plano and throughout the Dallas-Fort Worth Metroplex to Lone Star Plastic Surgery to have Dr. Hill perform their procedures.
How can liposuction help?
Dr. Hill can use liposuction to address a variety of concerns, which commonly include:
Double chin
Belly bulge
Inner thigh fullness and "saddle bags" on the outer thighs
Upper back fat ("bra roll")
"Love handles" on the flanks
Enlarged male breasts
It's common for patients to have Dr. Hill address multiple areas during the same procedure. Patients interested in having fuller, more rounded buttocks can have Dr. Hill perform a Brazilian butt lift using fat collected during the liposuction procedure.
Am I a candidate for liposuction?
Healthy women and men who meet the following criteria are usually good candidates for liposuction:
At a stable weight
Want to reduce isolated areas of fat (not overall weight loss)
Have reasonably elastic skin
At your private consultation, Dr. Hill will talk with you about the improvements you want, perform a physical exam, and create a personalized treatment plan. He often combines liposuction with other procedures such as tummy tuck  and breast reduction. It is often included in mommy makeover procedures as well.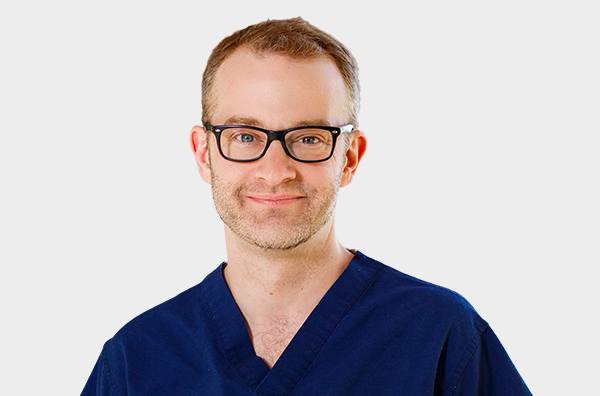 DR. SEAN HILL
Dr. Hill is a board-certified plastic surgeon who specializes in plastic surgery of the face, breasts, and body using proven, modern techniques. His approachable, lighthearted personality fosters positive, open communication with patients.
CREDENTIALS YOU CAN TRUST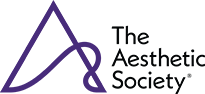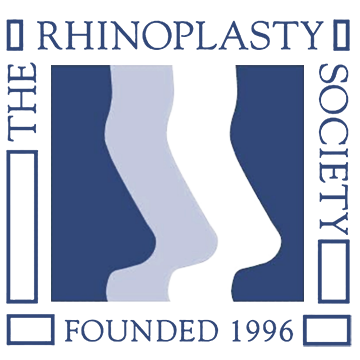 Meet Dr. Hill
What happens during the liposuction procedure?
Dr. Hill performs liposuction as an outpatient procedure using a general anesthetic for your optimal comfort. He makes tiny incisions near the areas of unwanted fat and carefully suctions it out through a narrow metal tube called a cannula. Dr. Hill offers the advanced SAFELipo® body contouring technique for consistently smooth results, very little bruising, and minimal downtime.
What is recovery like after liposuction?
You will return home the day of surgery in the care of an adult friend or loved one. Treated areas are wrapped in compression bandages and will be sore, swollen, and bruised initially. Expect to be ready to go back to your normal daily activities within a week; although this timeframe varies with specific areas treated and individual factors.
A Reputation Built on Results
Love my Rhinoplasty Results, Excellent Bedside Manner I am thrilled with my rhinoplasty results from...
Dr. Hill and his team are simply amazing. They go over every detail and walk you through what to expect,...
Dr. Hill and his staff were wonderful! They were responsive to all my questions before and after surgery....
The office staff are very professional and Dr Hill is one of my favorite Docs! I had FaceTite and Morpheus...
What is the cost of liposuction?
Dr. Hill customizes liposuction procedures depending on the patient's specific needs, so determining the cost of liposuction is done after the consultation. The size and number of treatment areas influence the final cost, along with other factors. After you've consulted with Dr. Hill, we provide a detailed price quote that you can take home and review without any pressure.
Are you ready to find out more?
To find out if body contouring with liposuction can help you attain the attractive contours you want, request a consultation with Dr. Sean Hill using our online form or by calling (214) 937-4879 to schedule an appointment.
Back to Top