Lone Star Plastic Surgery: Dr. Sean Hill
5550 Warren Parkway, Suite 210
Frisco, TX 75034
Phone: (214) 937-4879
Monday - Friday: 8 a.m.–5 p.m.


Brow Lift
No one wants to look stern, tired, or unapproachable, and sometimes your forehead can make you look that way. Whether due to aging or heredity, eyebrows that droop heavily onto the upper eyelids can give the wrong impression. Dr. Sean Hill is a board-certified plastic surgeon who performs brow lift surgery in Frisco, TX, using minimally invasive endoscopic techniques to help women and men have a rested, welcoming look. His expertise performing brow lift surgery is why patients travel from Plano and throughout the Dallas-Fort Worth Metroplex to Dr. Hill's practice.
Am I a candidate for a brow lift?
While most people who have a brow lift are at least age 40, younger women and men with naturally heavy brow lines may benefit from this procedure as well. Improvements include:
Elevating the center and outer corners of the eyebrows
Smoothing out forehead lines
Opening up the upper eye area
At your private consultation, Dr. Hill will talk with you about the changes you'd like to make and carefully examine your areas of concern. In some cases, eyelid surgery is a better choice than a brow lift; often a combination of the 2 procedures is needed. The brow lift can be an excellent complement to a facelift to more completely rejuvenate the face.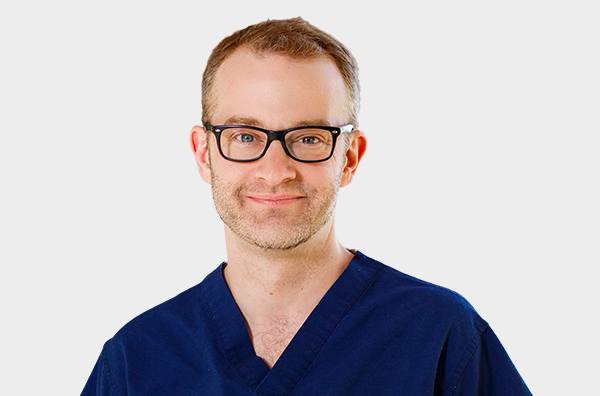 DR. SEAN HILL
Dr. Hill is a board-certified plastic surgeon who specializes in plastic surgery of the face, breasts, and body using proven, modern techniques. His approachable, lighthearted personality fosters positive, open communication with patients.
CREDENTIALS YOU CAN TRUST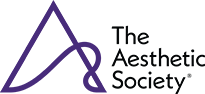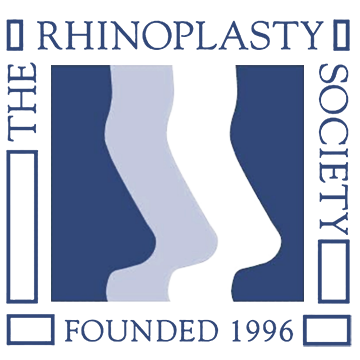 Meet Dr. Hill
What happens during brow lift surgery?
Dr. Hill performs brow lift surgery as an outpatient procedure using a general anesthetic. He uses a modern endoscopic technique performed with a long, thin tube that has a lighted camera at the end. The endoscopic brow lift requires several tiny incisions hidden in the hairline instead of the long, continuous incisions used in traditional brow lifts. Through the incisions, Dr. Hill tightens forehead muscles and skin, raising the eyebrows to a youthful position.
What is brow lift recovery like?
After surgery, swelling and bruising of the forehead and eye area typically develop over the first 24 to 48 hours and then gradually fade. It is common for the forehead and scalp to feel tight and numb at first; sensations usually return to normal within a few weeks. Patients typically are ready to return to non-strenuous jobs and light activity within just a few days. Strenuous exercise and high impact activities may be resumed after about a month.
What does a brow lift cost?
The cost of brow lift surgery depends on several factors, including the extent of the procedure, the plastic surgeon's training and experience, and the technique used. After your consultation with Dr. Hill, we'll provide a detailed price quote that you can take home to review without any pressure.
A Reputation Built on Results
Love my Rhinoplasty Results, Excellent Bedside Manner I am thrilled with my rhinoplasty results from...
Dr. Hill and his team are simply amazing. They go over every detail and walk you through what to expect,...
Dr. Hill and his staff were wonderful! They were responsive to all my questions before and after surgery....
The office staff are very professional and Dr Hill is one of my favorite Docs! I had FaceTite and Morpheus...
Are you ready to rejuvenate your look?
To find out how Dr. Hill can help you look naturally rejuvenated, request a consultation using our online form or call our office at (214) 937-4879 to schedule an appointment.
Back to Top