Lone Star Plastic Surgery: Dr. Sean Hill
5550 Warren Parkway, Suite 210
Frisco, TX 75034
Phone: (214) 937-4879
Monday - Friday: 8 a.m.–5 p.m.


Breast Reconstruction
If you have had or are facing mastectomy because of breast disease such as cancer or to prevent breast cancer, Dr. Sean Hill can help you feel whole again. He is a board-certified plastic surgeon with extensive training and experience in the latest, advanced breast reconstruction techniques to help his patients in Frisco, TX, move past this distressing experience. Together with his caring staff, the team at Lone Star Plastic Surgery are ready to offer you information, choices, and genuine support. Women with questions about their breast reconstruction options travel from Plano and throughout the Dallas-Fort Worth Metroplex to get informed answers from Dr. Hill.
When should I have breast reconstruction?
Breast reconstruction is a completely elective procedure (although covered by health insurance). The women who want reconstruction have choices when it comes to the timing of their surgery.
Immediate reconstruction is performed at the time of your mastectomy.
Delayed reconstruction is performed sometime after your mastectomy.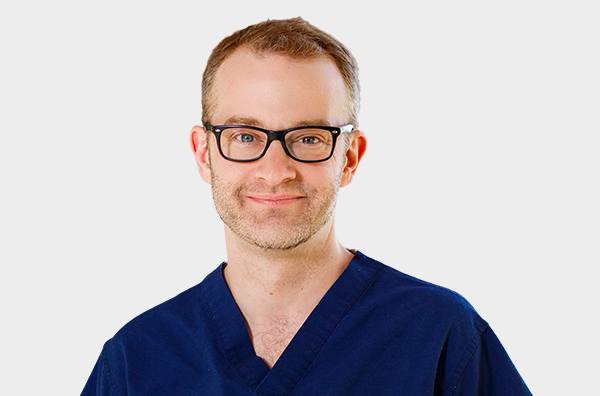 DR. SEAN HILL
Dr. Hill is a board-certified plastic surgeon who specializes in plastic surgery of the face, breasts, and body using proven, modern techniques. His approachable, lighthearted personality fosters positive, open communication with patients.
CREDENTIALS YOU CAN TRUST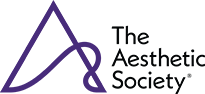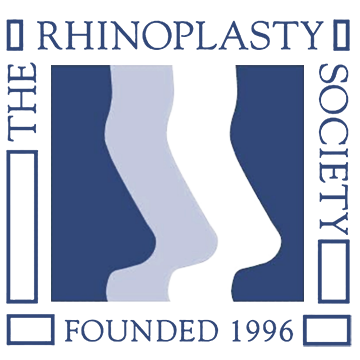 Meet Dr. Hill
How is breast reconstruction performed?
Dr. Hill is adept in the latest techniques for breast reconstruction. He will help you choose the one that fits with your preferences and body. Options include:
Implant-based reconstruction replaces the breast with a silicone or saline breast implant, similar to breast augmentation. In most cases, a tissue expander is used to gradually stretch the skin and muscle. The expander is then replaced with an implant. In the right patient and under certain circumstances, Dr. Hill can skip the tissue expander stage and perform a single-stage procedure with a direct-to-implant reconstruction; this decision is usually made during surgery.
Autologous tissue or flap reconstruction is performed by taking a "flap" of tissue and skin from the back, tummy, or another area, and using it to create a new breast. The modern "perforator flap" technique does not remove muscle at the donor site making recovery quicker and less painful. Patients who choose this method enjoy having the reconstructed breast made of their own natural, living tissue.
With either technique, Dr. Hill can complete the new breast after it has healed by recreating the areola and nipple. This procedure may include medical tattooing to darken the areola for more natural-looking results.
Are you ready to learn more?
To learn about your breast reconstruction options, request a consultation with Dr. Sean Hill using our online form or call our office at (214) 937-4879 to schedule an appointment.
A Reputation Built on Results
Love my Rhinoplasty Results, Excellent Bedside Manner I am thrilled with my rhinoplasty results from...
Dr. Hill and his team are simply amazing. They go over every detail and walk you through what to expect,...
Dr. Hill and his staff were wonderful! They were responsive to all my questions before and after surgery....
The office staff are very professional and Dr Hill is one of my favorite Docs! I had FaceTite and Morpheus...
Back to Top