Lone Star Plastic Surgery: Dr. Sean Hill
5550 Warren Parkway, Suite 210
Frisco, TX 75034
Phone: (214) 937-4879
Monday - Friday: 8 a.m.–5 p.m.


Mommy Makeover Before and After Pictures
Filter Cases
*Keep in mind that each patient is unique and your results may vary.
Case #19Favorite
This 35 year old mother came in for a mommy makeover. We did a breast lift with augmentation using silicone gel implants and a tummy tuck.
Procedure(s): Breast Augmentation, Tummy Tuck, Mommy Makeover
View Case 19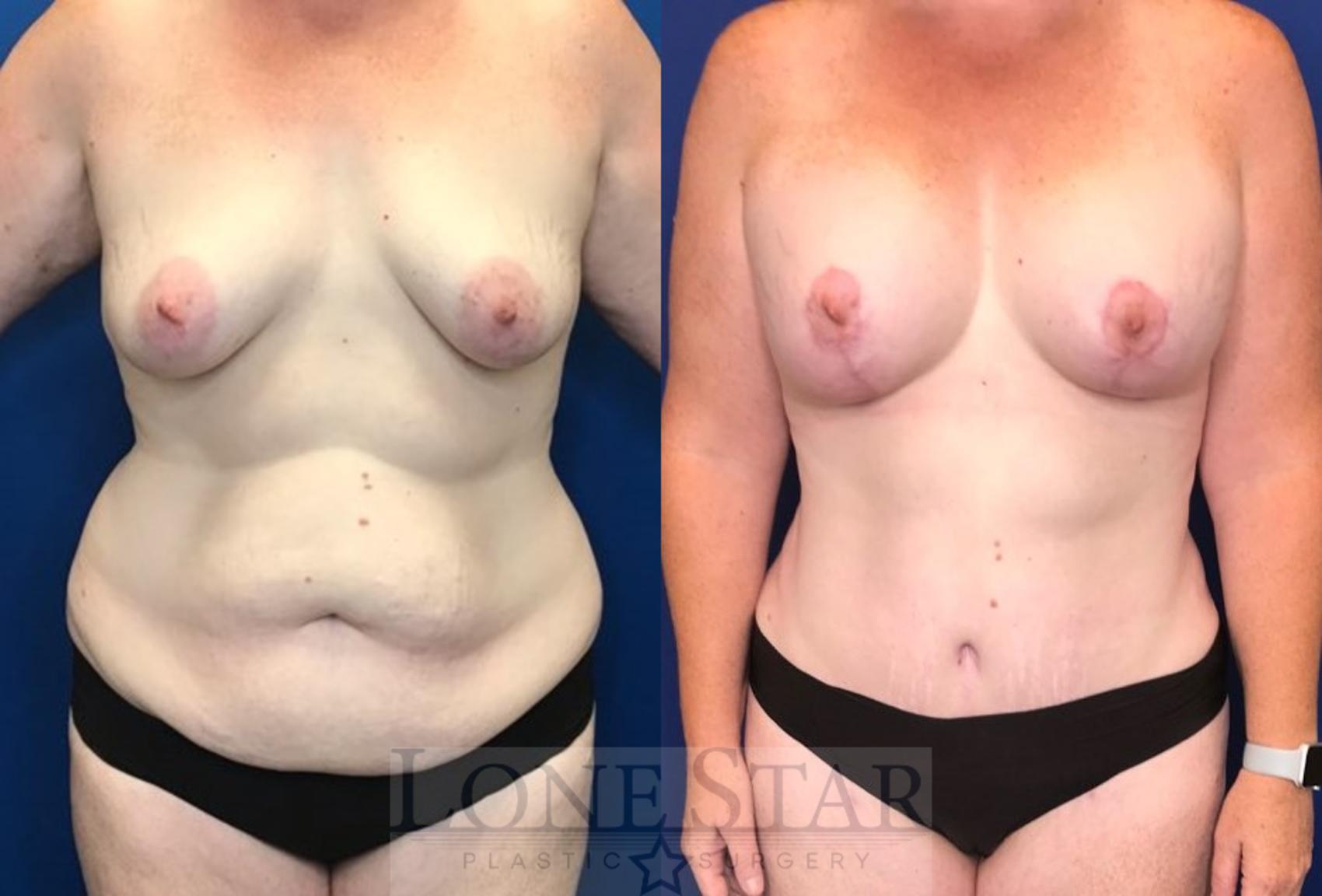 Case #45Favorite
This is a 46 year old woman who had a tummy tuck with liposuction along with a breast augmentation and verticle breast lift using 485 cc silicone gel implants
Procedure(s): Breast Augmentation, Breast Lift, Tummy Tuck, Mommy Makeover
View Case 45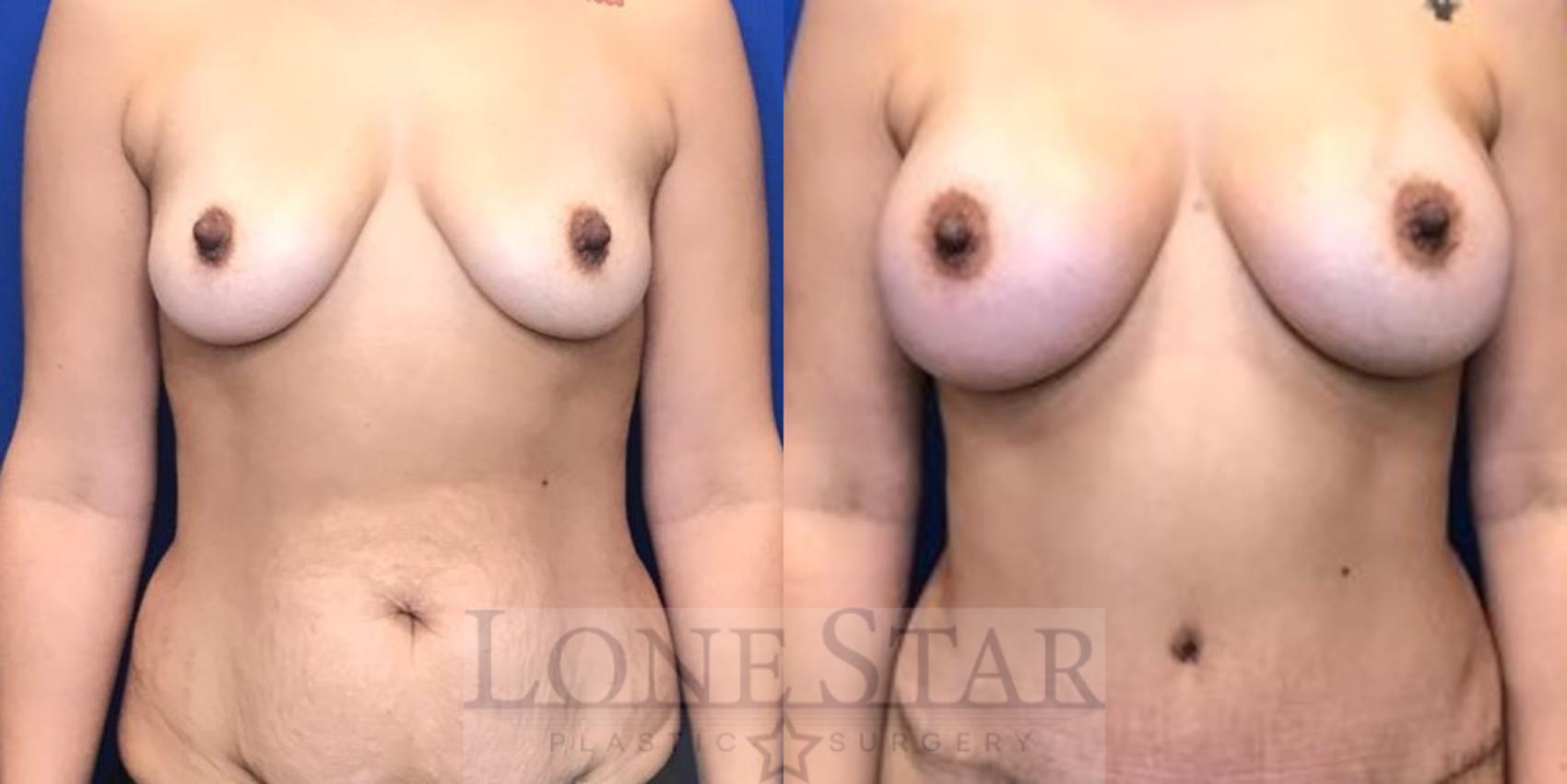 Case #25Favorite
33 year old female with Tummy tuck and liposuction and 415 cc silicone gel implants
Procedure(s): Breast Augmentation, Tummy Tuck, Mommy Makeover, Mommy Makeover
View Case 25
Request a Consultation
Back to Top