Lone Star Plastic Surgery: Dr. Sean Hill
5550 Warren Parkway, Suite 210
Frisco, TX 75034
Phone: (214) 937-4879
Monday - Friday: 8 a.m.–5 p.m.


Eyelid Surgery
For many women and men, some of the earliest signs of aging develop around the eyes. Delicate eyelid tissues become thin and start to wrinkle and sag. Fat pockets develop and create puffiness. As a board-certified plastic surgeon with specialized training in facial aesthetics, Dr. Sean Hill helps patients from Plano and throughout the Dallas-Fort Worth Metroplex look rested and more youthful with eyelid surgery in Frisco, TX.
Am I a candidate for eyelid surgery?
Candidates for eyelid surgery may be adults of almost every age. Concerns are often due to the natural aging process or heredity, and commonly include:
Lax, drooping skin on the upper eyelids
Puffy bags under the eyes
Pockets of fat around the eyes
Obscured peripheral vision
At the private consultation, Dr. Hill discusses the reasons for seeking eyelid surgery. He will determine whether the patient needs eyelid surgery, a brow lift, or a combination of the 2 procedures to attain the desired improvements.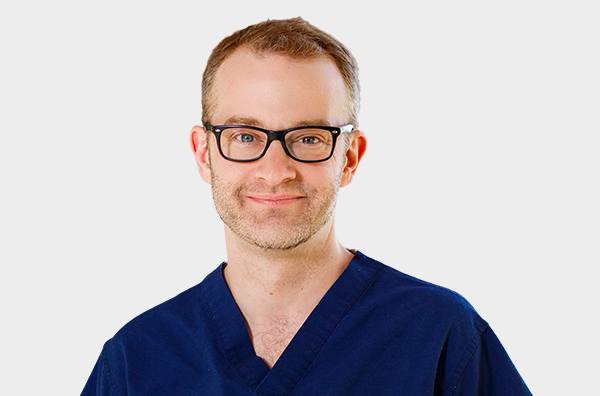 DR. SEAN HILL
Dr. Hill is a board-certified plastic surgeon who specializes in plastic surgery of the face, breasts, and body using proven, modern techniques. His approachable, lighthearted personality fosters positive, open communication with patients.
CREDENTIALS YOU CAN TRUST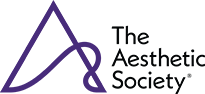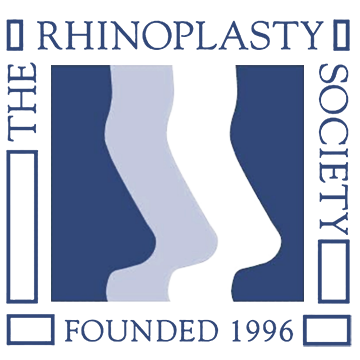 Meet Dr. Hill
What happens during eyelid surgery?
Dr. Hill performs eyelid surgery as an outpatient procedure using local anesthetic with sedation or general anesthetic. The upper eyelid incision is hidden along the natural crease. The lower eyelid incision is placed inside the lower eyelid or along the lower lash line. Incisions are closed with fine sutures that are removed in approximately 5 to 7 days.
What is recovery like after eyelid surgery?
After surgery, swelling and bruising develop over the first few days and then gradually fade. Applying ice packs and keeping the head elevated helps minimize these side effects. Patients usually can return to non-strenuous jobs and light activity within 3 to 5 days depending on the extent of the surgery.
A Reputation Built on Results
I couldn't have chosen a better office with better staffing. Dr Hill's office has always put his patients'...
I lost a large amount of weight in my 20s. Now, in my 40s, I was left with so much excess skin that...
Dr. Hill did such an amazing job on my rhinoplasty. I feel confident from every angle and I'm only 3...
What does eyelid surgery cost?
The cost of eyelid surgery at Lone Star Plastic Surgery depends on the extent of the procedure needed, which Dr. Hill determines after physically examining patients and discussing their concerns and expectations during consultations. At the end of the consultation, we provide a detailed price quote that patients can take home and review without any pressure. The cost of a procedure is a factor patients use when choosing a plastic surgeon, but we recommend that patients don't make price a primary reason.
Are you ready to rejuvenate your look?
To find out how Dr. Hill can help you look naturally rejuvenated, request a consultation using our online form or call our office at (214) 937-4879 to schedule an appointment
Back to Top