Lone Star Plastic Surgery: Dr. Sean Hill
5550 Warren Parkway, Suite 210
Frisco, TX 75034
Phone: (214) 937-4879
Monday - Friday: 8 a.m.–5 p.m.


Facial Fat Grafting
While dermal fillers like JUVÉDERM® are safe, effective, FDA-approved facial rejuvenation products, some people want a more natural option. Dr. Sean Hill, a board-certified plastic surgeon with advanced training in facial aesthetics, offers fat grafting in Frisco, TX, for long-lasting enhancement of the face and lips. Women and men seeking a plastic surgeon with expertise in fat grafting travel from Plano and throughout the Dallas-Fort Worth Metroplex to have Dr. Hill perform their procedures.
What is fat grafting?
Autologous fat transfer, often called fat grafting, is a process that involves collecting fat from a donor area on the patient's body using liposuction, purifying it, and carefully injecting it into another area on the same patient. While not all of the transplanted fat cells survive, those that successfully establish a blood supply remain in their new location indefinitely.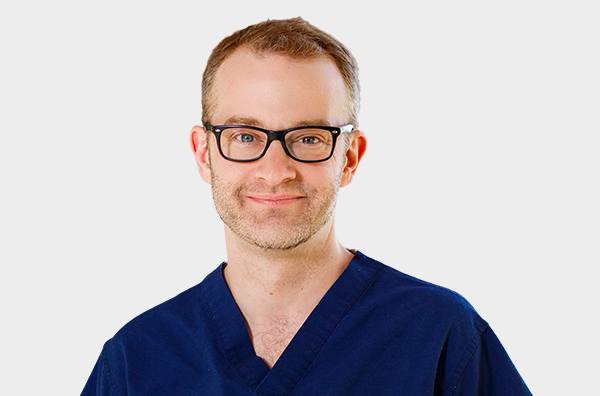 DR. SEAN HILL
Dr. Hill is a board-certified plastic surgeon who specializes in plastic surgery of the face, breasts, and body using proven, modern techniques. His approachable, lighthearted personality fosters positive, open communication with patients.
CREDENTIALS YOU CAN TRUST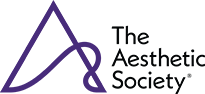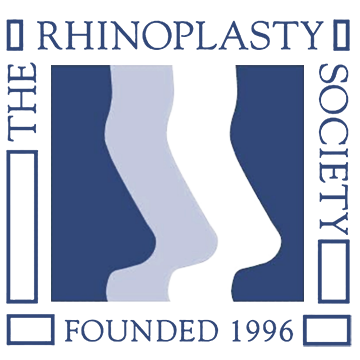 Meet Dr. Hill
What does facial fat grafting improve?
Dr. Hill offers facial fat grafting as a natural, long-lasting alternative to dermal fillers that has similar uses, which include:
Smoothing out lines, wrinkles, and folds
Adding or restoring volume to the cheeks, lips, hollows under the eyes, and temples
Dr. Hill often uses fat grafting to put the finishing touches on a facelift to add back youthful volume to the cheeks and under the eyes.
What does facial fat grafting cost?
The cost of a fat grafting procedure varies depending on the patient's needs and whether it's being performed as a stand-alone treatment or combined with a facelift or other procedures. Dr. Hill creates customized surgical plans for patients after their consultations, and then we provide detailed price quotes that patients can review at home without any pressure.
A Reputation Built on Results
I couldn't have chosen a better office with better staffing. Dr Hill's office has always put his patients'...
I lost a large amount of weight in my 20s. Now, in my 40s, I was left with so much excess skin that...
Dr. Hill did such an amazing job on my rhinoplasty. I feel confident from every angle and I'm only 3...
What is recovery like after facial fat transfer?
Swelling and bruising in the face and donor area is normal after fat transfer. Patients are generally ready to return to work and everyday activities in about 7 to 10 days. A compression garment is worn on the donor area for a few weeks to help the healing process.
Are you ready to rejuvenate your look?
To find out how Dr. Hill can help you look naturally rejuvenated with facial fat grafting, request a consultation using our online form or call our office at (214) 937-4879 to schedule an appointment.
Back to Top