Lone Star Plastic Surgery: Dr. Sean Hill
5550 Warren Parkway, Suite 210
Frisco, TX 75034
Phone: (214) 937-4879
Monday - Friday: 8 a.m.–5 p.m.


Breast Reduction
While many women wish their breasts were larger, there's a point where breast size can be a burden instead of an asset. The size and weight of overly large breasts create back and neck aches, shoulder pain, and uncomfortable rashes. It can be embarrassing when your breasts are your most noticeable feature. If your breasts are keeping you from feeling comfortable and confident, Dr. Sean Hill is a plastic surgeon who truly cares. He has extensive training and experience in breast reduction surgery to provide his patients in Frisco, TX, beautiful results and a renewed quality of life.
Am I a candidate for breast reduction surgery?
Breast reduction candidates are healthy women who are interested in one or more of the following improvements:
Decreasing breast size and weight
Reshaping the breasts and nipples
Balancing body proportions
Alleviating self-consciousness
Fitting into a variety of clothing styles
Participating comfortably in physical activities
At your private consultation, Dr. Hill will create a surgical plan that personalizes the procedure to your unique anatomy and cosmetic goals to provide the improvements that matter most to you. This procedure may be performed as part of a mommy makeover if you want to improve multiple areas with a single surgery and recovery period.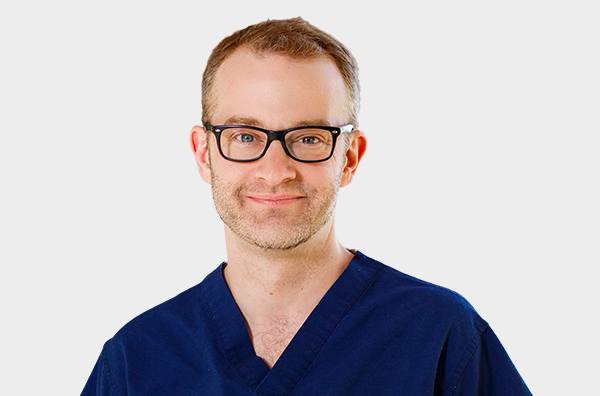 DR. SEAN HILL
Dr. Hill specializes in plastic surgery of the face, breasts, and body using proven, modern techniques. His approachable, lighthearted personality fosters positive, open communication with patients.
Meet Dr. Hill
What happens during breast reduction surgery?
Dr. Hill usually performs breast reduction surgery as an outpatient procedure using a general anesthetic. The surgical technique depends on the size of your breasts and the amount of stretched breast skin. After making incisions around the nipples and down the underside of the breasts, Dr. Hill removes excess breast tissue and fat, raises and reshapes the nipples and areolae, tightens the breast skin, and then closes the incisions with sutures and surgical tape. He may use liposuction to reduce bothersome armpit fat.
What is breast reduction recovery like?
Initially expect your breasts to be sore, swollen, and possibly bruised. You will need to wear a surgical support bra at all times (except for when showering) for approximately 3 to 4 weeks to minimize swelling and help your breasts heal in the desired shape. Most patients can return to non-strenuous jobs, school, and everyday activities within 1 to 2 weeks, gradually working up to strenuous exercise and high-impact activities after about a month.
The resulting scars are usually thin and fade from pink to white over the following months to 1 year.
Are you ready to rejuvenate your breasts?
To find out how Dr. Hill can help you have the beautiful breasts you want, request a consultation using our online form or call our office at (214) 937-4879 to schedule an appointment. He is a published author and has presented at national meetings on current trends in breast enhancement surgery.
Back to Top