Lone Star Plastic Surgery: Dr. Sean Hill
5550 Warren Parkway, Suite 210
Frisco, TX 75034
Phone: (214) 937-4879
Monday - Friday: 8 a.m.–5 p.m.


Nonsurgical
Dr. Sean Hill makes it quick and easy to look your best by offering a range of nonsurgical treatments such as BOTOX® Cosmetic, dermal filler injections, and medical-grade chemical peels. In Frisco, Plano, and throughout the Dallas-Fort Worth Metroplex, women and men choose him for the confidence that comes from having their treatments performed by a board-certified plastic surgeon who is highly trained in facial aesthetics. Whether you have a specific treatment in mind or just know what you want to address, he can personalize a treatment plan that is right for you.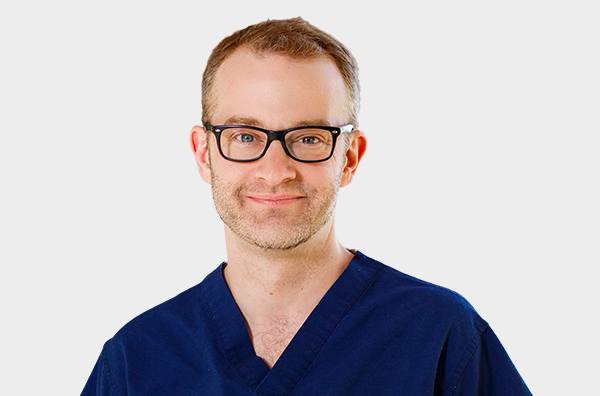 DR. SEAN HILL
Dr. Hill is a board-certified plastic surgeon who specializes in plastic surgery of the face, breasts, and body using proven, modern techniques. His approachable, lighthearted personality fosters positive, open communication with patients.
CREDENTIALS YOU CAN TRUST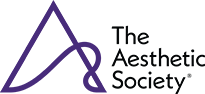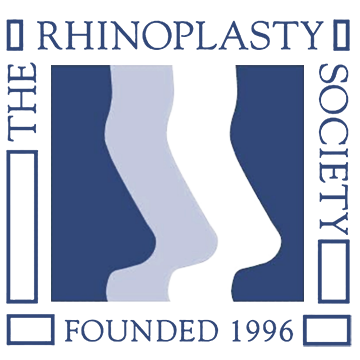 Meet Dr. Hill
EmbraceRF
When a facelift or neck lift is too extreme, but your lower face, jawline, and neck are starting to show your age, EmbraceRF offers noticeable firming and contouring with minimal downtime and no scars. These innovative treatments use radiofrequency energy to heat the deep layers of the skin and reshape underlying fat without surgery.
BOTOX® Cosmetic & Dysport®
BOTOX and its more recent counterpart, Dysport, are great for smoothing away crow's feet around the eyes, horizontal forehead folds, vertical lines between the eyebrows, and other lines and creases caused by the contractions of facial muscles. These simple injections involve little to no discomfort and are quick enough to have over your lunch break. Results develop gradually over 5 to 7 days after treatment and last 3 to 6 months depending on areas treated and individual factors. Dr. Hill's in-depth knowledge of facial anatomy ensures you'll look naturally rested and refreshed, not expressionless or frozen.
BOTOX® Cosmetic & Dysport®

Before & After Photos

Keep in mind that each patient is unique and your results may vary.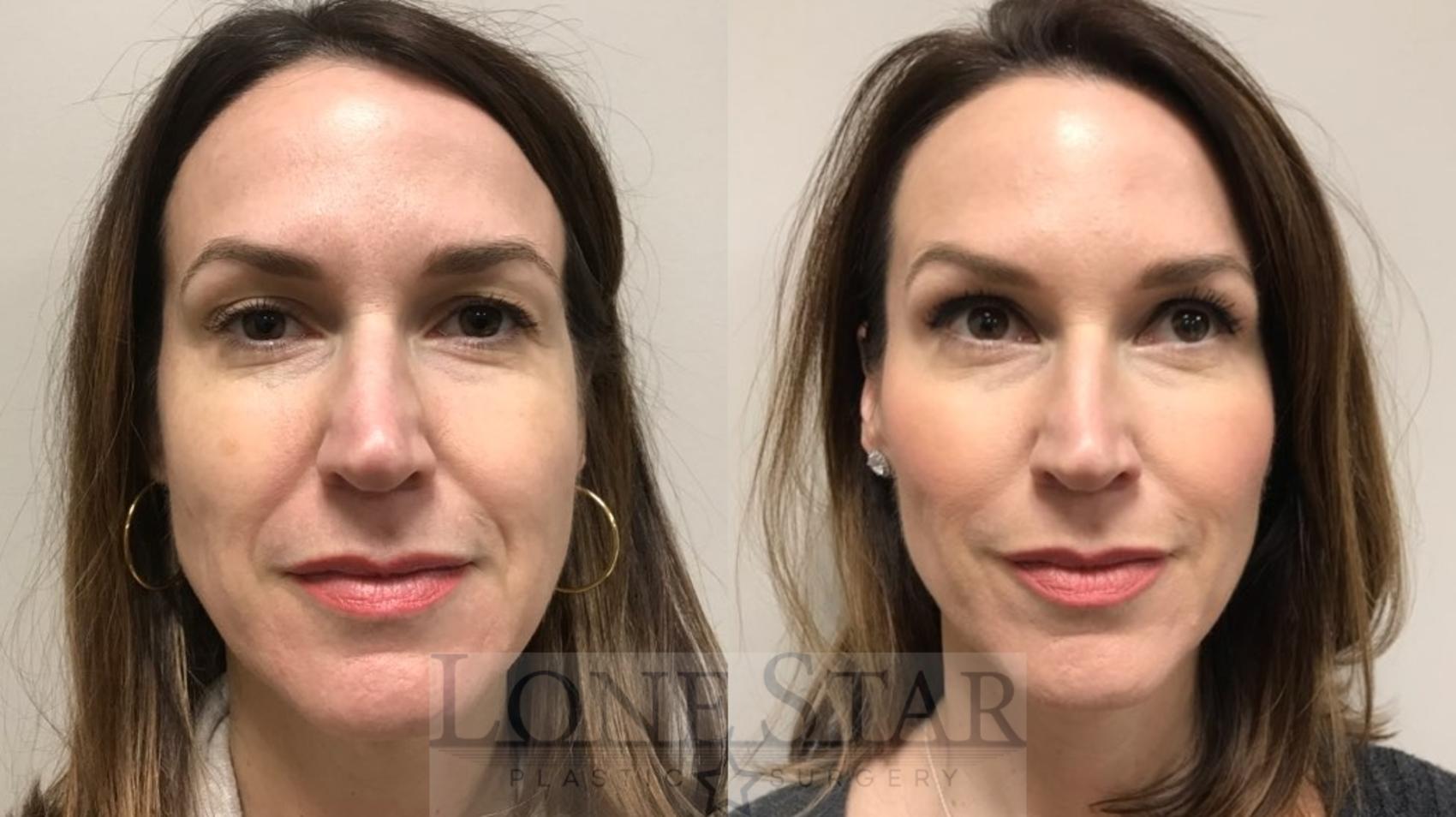 Before & After
Case #7
This patient came in wanting to get a refreshed look. We achieved that with a BOTOX treatment and cheek fillers using 1 syringe of Juvederm Voluma.
Keep in mind that each patient is unique and your results may vary.
Dermal Fillers
These injectable treatments provide instant volume to smooth creases, folds, and wrinkles. They also enhance and restore youthful contours, such as full lips and cheeks. Dr. Hill offers many popular fillers, which contain lidocaine for enhanced comfort during injection. No downtime is needed so you can return to your everyday activities right away. Results are temporary, but last from 6 months to 2 years depending on the filler and area treated.
If you're interested in a natural filler, consider facial rejuvenation with fat grafting. In this advanced procedure, Dr. Hill collects some of your own fat using liposuction, purifies it, and carefully injects it into targeted areas of your face. Results can last indefinitely.
Lip Fillers

Before & After Photos

Keep in mind that each patient is unique and your results may vary.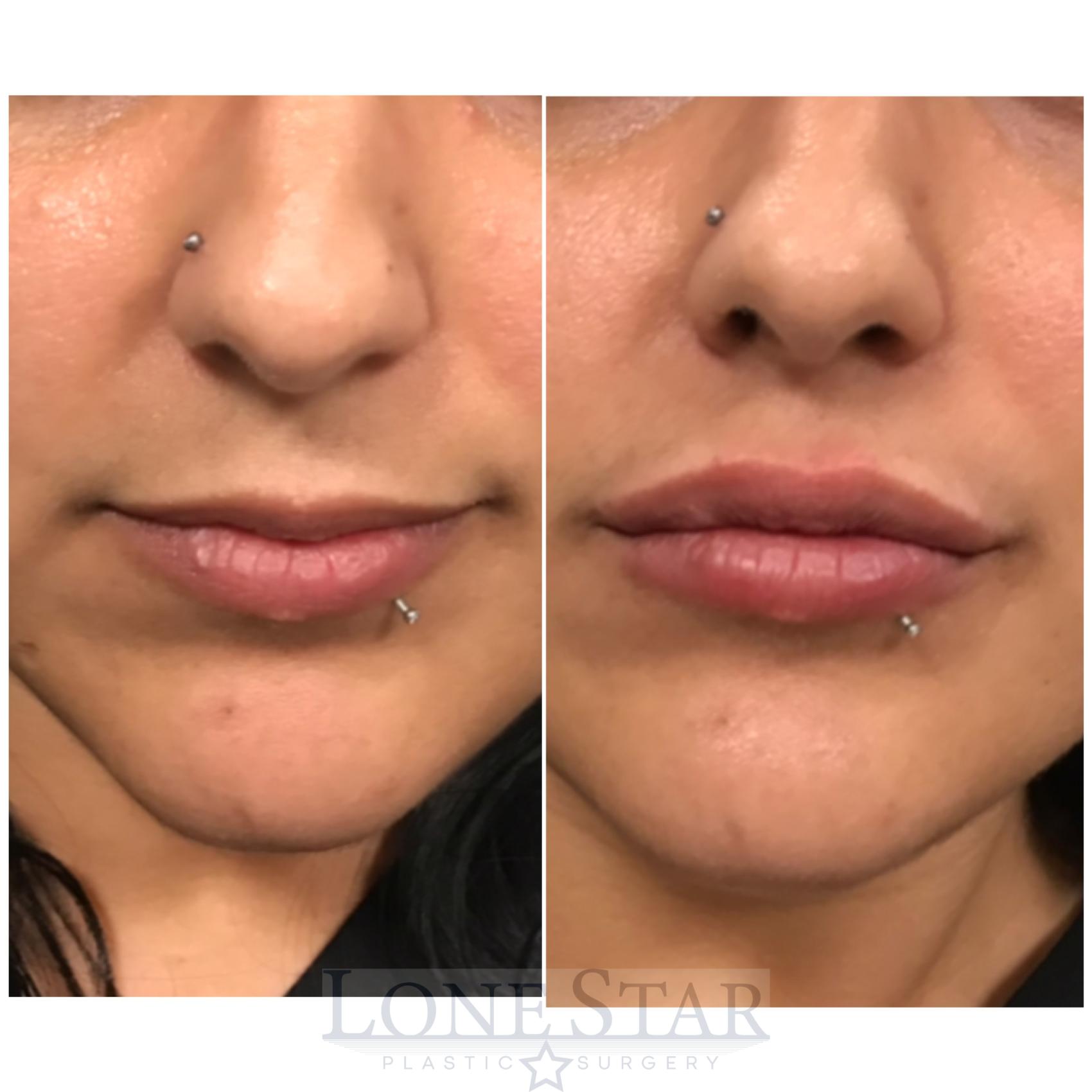 Before & After
Case #11
One syringe of Restylane lip filler for this female patient who is in her mid 20's and wanted to achieve more volume in her lips

Before & After
Case #17
We used Juvederm Volbella on this 43 year old woman to add more volume to her lips.

Keep in mind that each patient is unique and your results may vary.
What's the best filler for lip injections?
Dr. Hill uses a variety of dermal fillers for lip injections, which can be used to add fullness to naturally thin or thinning lips, give the lips definition and balance, and smooth away lip lines. Options include:
Restlyane®, Restlyane® Refyne, and JUVÉDERM VOLLURE® for noticeable fullness and deeper lines. Results last up to 12 months.
Restylane® Silk, JUVÉDERM® Ultra, and JUVÉDERM VOLBELLA® for more subtle enhancement and fine lines with results that last 6 to 12 months.
After performing the initial lip injections, Dr. Hill will have you return in about 2 weeks for a touch-up. After achieving the desired results, he recommends a regular treatment schedule to maintain your enhanced look.
Chemical Peels
These simple, affordable, skin rejuvenation treatments are often used on the face, neck, chest, and hands. Dr. Hill offers only medical-grade peels, which are available in a range of formulations to address signs of aging, sun damage, acne, or other concerns. Dr. Hill will personalize your chemical peel to your specific goals, desired downtime, and the condition of your skin.
Skin Care / Chemical Peels

Before & After Photos

Keep in mind that each patient is unique and your results may vary.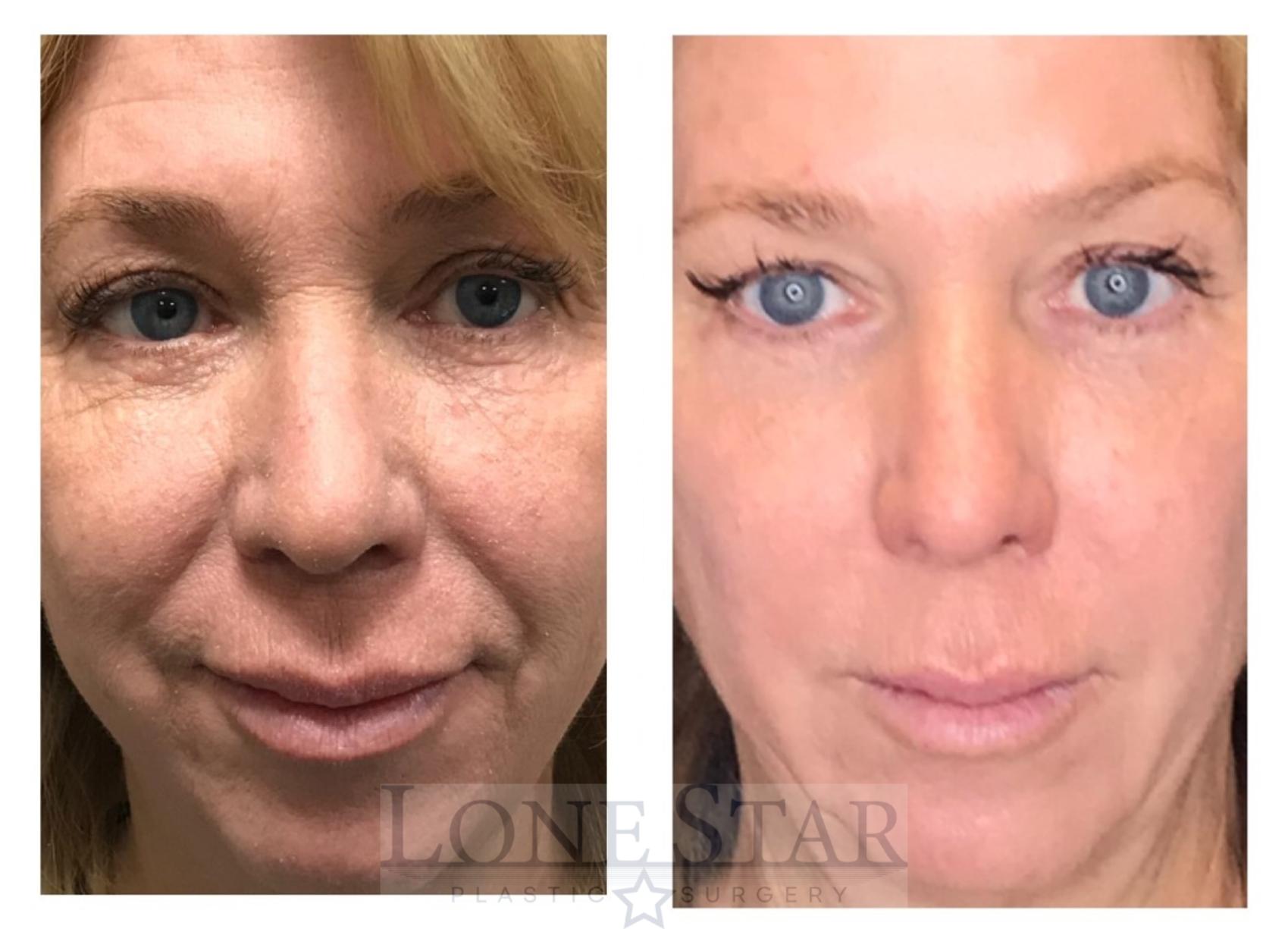 Before & After
Case #27
Before and after results after using ZO anti-aging skin care kit and 25% TCA chemical peel performed
Keep in mind that each patient is unique and your results may vary.
Shop Our Zo® Skin Health Online Store
Purchase medical-grade skincare products formulated for the health and beauty of your skin at any age for a variety of concerns.
Are you ready to find out more?
To discover the many treatments that can enhance your look without surgery, request a consultation with Dr. Sean Hill using our online form or by calling (214) 937-4879 to schedule an appointment.
A Reputation Built on Results
Love my Rhinoplasty Results, Excellent Bedside Manner I am thrilled with my rhinoplasty results from...
Dr. Hill and his team are simply amazing. They go over every detail and walk you through what to expect,...
Dr. Hill and his staff were wonderful! They were responsive to all my questions before and after surgery....
The office staff are very professional and Dr Hill is one of my favorite Docs! I had FaceTite and Morpheus...
Back to Top